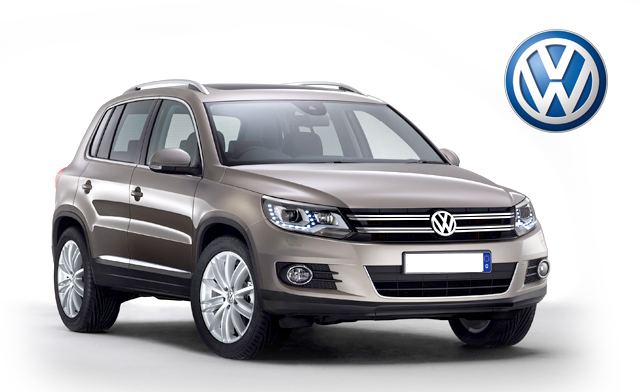 When it comes to enhancing, repairing or simply maintaining your VW, visit East Side German Motors.
Our factory-trained, ASE Certified technicians understand your car better than anyone else. Our service & repair department offers the best in automotive service.
We are proud of our state-of-the-art facility, which features the most current diagnostic and repair equipment available.
Volkswagen's are a special type of German car, and we suggest having yours inspected every 10,000 miles as opposed to every 15,000. We can inspect each and every aspect of your car, including the automatic transmission, exhaust system, lighting, wheels and more. We meet all Volkswagen oil and gear oil specifications, and stock the correct parts for all models of VW, including Jetta's Beetles, Golfs and more. Our qualified technicians will ensure that your VW is back on the road and running like it's brand new in no time.
Every 10,000 MI (or 15,000 KM)
Inspect:
Automatic Transmission/Transaxle, Check for leaks
Manual Transmission/Transaxle, Check for leaks and level; add if necessary
Axle Shaft Assembly, Check boots
Battery, including any auxiliary battery (if applicable)
Brakes and Traction Control for leaks and damage, check thickness of brake pads and check brake fluid level.
Cooling System level, add if necessary
Engine OBD Data Link Connector and DTC memory; purge if necessary
Exhaust System for leaks, damage and secure fittings
Shift Interlock, A/T operation including park/neutral position switch
Steering and Suspension, Front axle – check ball joints, tie rods and control arms
Wiper and Washer Systems, Check headlight fluid, adjust if necessary
Diagnose/Test Vehicle
Road test: Check kickdown, braking, steering, heating, ventilation, air-conditioning, power accessories and electrical systems. After road test: check for leaks, power steering fluid, exhaust system for damage/leaks
Inspect Fluids
Check engine and engine compartment from above and below for leaks and damage
Lighting: Exterior lights; front and rear
Horn
Rotate Wheels / Tires, Check condition, tread depth and pressure, including spare: adjust if necessary
Inspect/Adjust Headlamp
Lubricate Doors
Check, clean and lubricate Sunroof / Moonroof
Replace Engine Oil
Engine Oil Filter
Reset Service Reminder Indicators