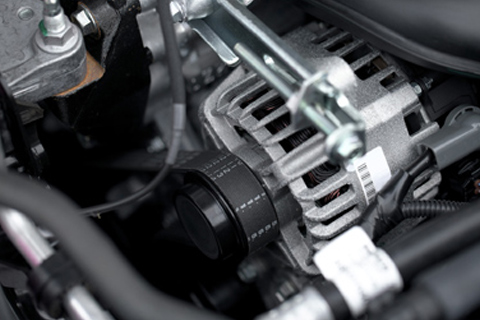 TRANSMISSION SERVICE & REPAIR
Expert Transmission Repair in Bellevue
The prospect of anything involving transmission repairs is enough to make any vehicle owner's heart sink deep into their stomach. Transmission troubles are often costly, time-consuming to fix and subject to even more issues if not resolved by a thoroughly knowledgeable technician.
If you're staring down the barrel of transmission repair in Bellevue, trust the seasoned professionals at Eastside German Motors, LLC to set things right, with as few headaches as possible along the way. Whether it's something as simple as clutch repair or as complex as a full transmission rebuild, know that we have the expertise and capabilities to take it on and deliver encompassing repairs of the highest degree.
If you're driving a German brand vehicle, it's also extremely important to trust only certified techs to work on it. The unique construction of these vehicles means specialized training is required to fully service them to a high degree of proficiency—not just any auto repair shop can offer this level of quality! Because Eastside German Motors, LLC specializes exclusively in German-engineered vehicles, we're capable of taking on any number of makes and models, including:
Porsche
Mini Cooper
Volkswagen
Transmission Services:
The best way to prevent unexpected and costly transmission repairs is to preserve the function of this critical system through proper maintenance and regular service. Ensuring that fluid levels are appropriate, components are keep lubricated and minor issues are resolved early are all good tenants of transmission service in Bellevue and these are the things Eastside German Motors, LLC is prepared to offer you.
For more information about our full range of capabilities regarding transmission services, repairs or rebuilds, contact us today for more information. We can be reached at 425-296-6000 and are happy to consult with you about your vehicle's unique and specific needs.