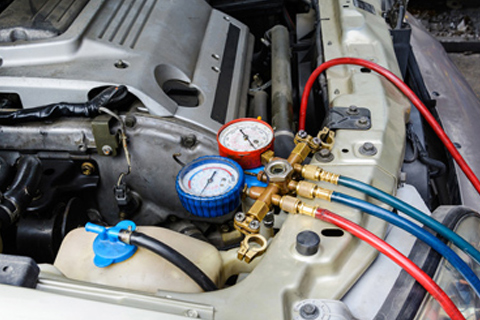 STATE EMISSION TESTING & REPAIR
Not only is state emissions testing in Bellevue legally mandated by the Clean Car Law (RCW 46.16A.060) for all vehicles 2009 and post, it's a responsible part of being a vehicle owner when it comes to minimizing your own carbon footprint and keeping your vehicle in clean working order.
When it comes to your vehicle's emissions, Eastside German Motors, LLC is here to provide you with the full gamut of resources and services, designed to make sure your vehicle is compliant with the Clean Car Law. From initial testing to measure the pollution output of your vehicle, to and exhaust repair in Bellevue that's required to correct overzealous emissions, you can count on us to provide you with unparalleled service for all German brand vehicles, including:
Porsche
Mini Cooper
Volkswagen
Resolving emission issues quickly
If your vehicle fails its emissions testing or develops a problem that will undoubtedly create issues when it comes to having your vehicle approved, it's important to take the right course of action in resolving these issues. This means getting exhaust or muffler repair in Bellevue from a certified professional at Eastside German Motors, LLC.
Our ASE certified team has a depth of experience in working with various forms of emissions issues and we're confident in our ability to route problems thoroughly and resolve them sustainably. Some of the core services we're able to provide in the way of exhaust repair in Bellevue include:
Oxygen sensor repairs/replacement
Ignition systems services
Air injection systems services

Muffler service
Catalytic converter service
EVAP inspections and service
Whether the time has come for state emissions testing in Bellevue or you're taking a proactive approach to make sure your vehicle will pass when the time comes to take them, trust Eastside German Motors, LLC to deliver the exhaust and muffler services you need to keep your emissions within regulation.
For more information or to schedule an appointment today, give us a call at 425-296-6000!