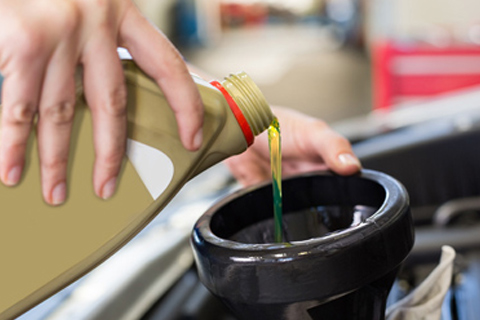 SHOCKS, STRUTS & ALIGNMENT
After thousands and thousands of miles traveled, your vehicle is going to start to see the effects of abuse—particularly when it comes to the chassis. Shocks and struts that suffer constant wear begin to deteriorate and eventually, they break down, leaving stresses to compile on other critical components.
To make sure your vehicle is able to stand the test of time and travel thousands of miles more, it's important to work with an automotive repair shop in Bellevue that offers shocks, struts and alignments. Together, these facets of your vehicle's operation play an integral role in keeping in roadworthy.
And, when it comes to German-engineered vehicles, not just any auto mechanic in Bellevue is going to have the expertise or understanding needed to service your luxury vehicle to the fullest. That's why the smart choice for shocks, struts and alignments is Eastside German Motors, LLC. We take special consideration of your vehicle and service it to precise brand specifications, to make sure you're not getting a partial solution—you're getting a complete resolution. We're proud to have experience in working on:
Porsche
Mini Cooper
Volkswagen
When it comes to servicing your vehicle, don't overlook shocks, struts and other chassis-related repairs and maintenance. Keeping up to date on this oft-overlooked aspect of auto repair in Bellevue will help your vehicle sustain daily road conditions longer and can prevent costly problems from arising that might strain other facets of your car's operation.
For more information about shocks, struts and alignments, or to schedule a service appointment to have these items inspected and/or serviced by one of our professionals, please call Eastside German Motors, LLC today at 425-296-6000. We're ready to serve you and your vehicle, whether you just need a tune-up or major repairs are needed.