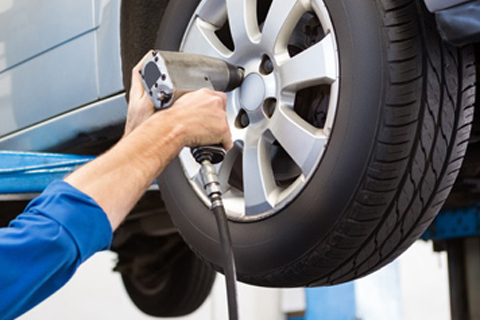 MAINTENANCE/SCHEDULED SERVICE
Keeping up on your vehicle's routine and scheduled maintenance items is the absolute best thing you can do for it. Here at Eastside German Motors, LLC, we're here to make sure your vehicle is getting the very best auto maintenance in Bellevue.
From routine oil, lube and filter services, to critical procedures such as wheel alignments and tire rotations, our team will provide you and your vehicle with a full range of targeted, essential maintenance items. And, when you trust our ASE certified staff with your vehicle, you can trust that you're getting nothing short of superior workmanship and quality results.
Not sure what services you're due for or what your unique vehicle needs to stay functioning in tip-top shape? No problem! We'll make sure a mechanic in Bellevue gives your auto a comprehensive inspection, to determine what services are due to be scheduled or might already be past due.
A full line of maintenance services
At Eastside German Motors, LLC our dedication to superior auto repair in Bellevue starts with a focus on preventative maintenance. Some of the core auto maintenance services and routine procedures we offer include:
Oil changes
Fluid changes
Filter changes
Belt and hoses
Light checks and bulb replacements

Tire services
Alignments
Battery testing
Spark plugs
Brake pads and shoes
Serving German brand vehicles
No matter what your German vehicle needs in order to stay in top functional condition, know that we're prepared to provide it. And, thanks to our extensive and thorough understanding of German-engineered vehicles, you can count on us to service:
Porsche
Mini Cooper
Volkswagen
To learn more about the essential routine services your vehicle needs to stay operating at peak performance throughout its life, or to schedule an appointment for auto maintenance in Bellevue, please contact us today by calling 425-296-6000.