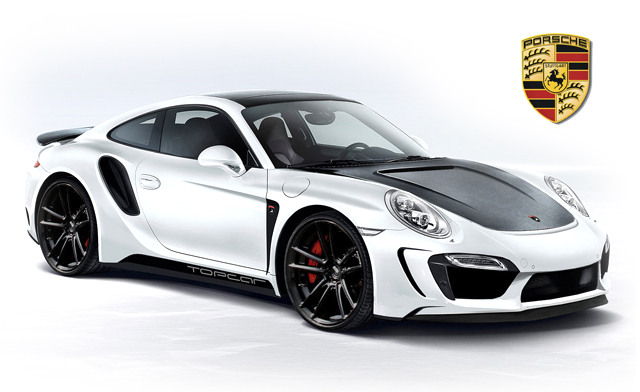 East Side German Motors is a full service independent Porsche maintenance and repair facility located in Seattle. Staffed not only by Porsche technicians but also Porsche enthusiasts.
East Side German Motors can offer a comprehensive level of Porsche knowledge and expertise at competitive rates. We understand that your Porsche is very special and an advanced example of automotive engineering. For that reason we insist in only the best available replacement Porsche parts and accessories.
East Side German Motors is a one stop facility for any Porsche maintenance and repair work you might require for your vehicle. We are equipped with the latest Porsche diagnostic equipment and special tools required for any job, small or large.
Every 20,000 MI (or 32,000 KM)
Inspect:
Diagnose/Test Data Link Connector,Diagnose system: read out fault memory
Inspect Air Filter Element condition, Replace if necessary
Battery: Check condition and electrolyte level
Traction Control system, Brake hoses and lines for damage, routing and corrosion. Measure Brakes
Cooling System: check condition; Radiators and air inlets: visual inspection for external contamination and blockage. Check antifreeze level and protection
Doors, Hood, Trunk, door locks, lid locks, safety hook and internal trunk release mechanism (trunk entrapment) of front lid; Check to ensure they are adjusted and function properly
Drive/Propeller Shaft: visual inspection of the sleeves/dust boots for leaks and signs of damage, also check center bearing for damage
Firewall and cabrio section: Check body drains for debris
Instrument Panel, Gauges and Warning Indicators
Vehicle lighting, Check Headlight adjustment. Check horn
Tires, Check pressures
Check vehicle underside and engine compartment for any fluid leaks. Inspect for damage; check underside panels for completeness, installation and damage
Check clutch, steering, transmission, ParkAssist, automatic speed control, PSM switch, heating, air-conditioning system and instruments
Wiper/Washer Systems, Windscreen wiper/washer system, Headlight washer: check operation, fluid level and nozzle settings
Replace Cabin Air Filter
Replace Engine Oil and Filter