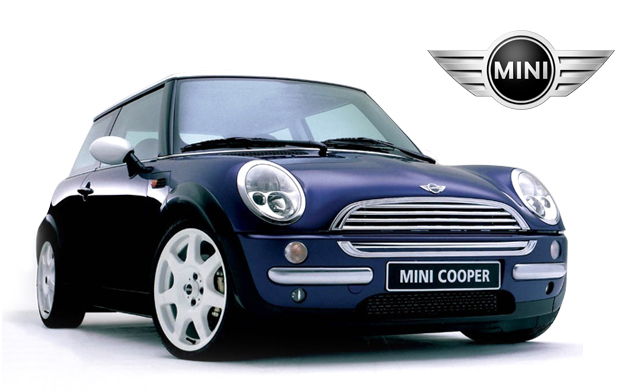 So..Your Ultimate Driving Machine is in need of service. It deserves the Ultimate Servicing Facility to keep your vehicle driving as new and to help you maximize the pleasure of your super engineered driving investment.
The specialists at East Side German Motors are BMW and MINI trained and ASE certified technicians. We understand your MINI and know how to keep it in top running condition.
We are proud to service your MINI just as the technicians at the factory would, and know that there is specific fluids and oils on the market to make your car run smoothly, such as engine oil 5w-30 Oem Full Synthetic. There are also specific engine oil drain plugs and tune up kits that we carry to make sure your vehicle is equipped with the right parts. We service any make or model of MINI, and hope that you'll trust us with the services of your fine German car.
Every 15,000 MI (or 24,000 KM)
Inspect:
Instrument Panel, Gauges and Warning Indicators
Indicators and warning lights
Diagnose/Test diagnostic Readout Box
Perform diagnosis quick test. Check "Check control" messages
Inspect/Adjust Parking Brake Pad
Replace Cabin Air Filter
Replace Synthetic Engine Oil
Replace Engine Oil Filter
Reset Maintenance Required Lamp/Indicator
Reset CBS Display