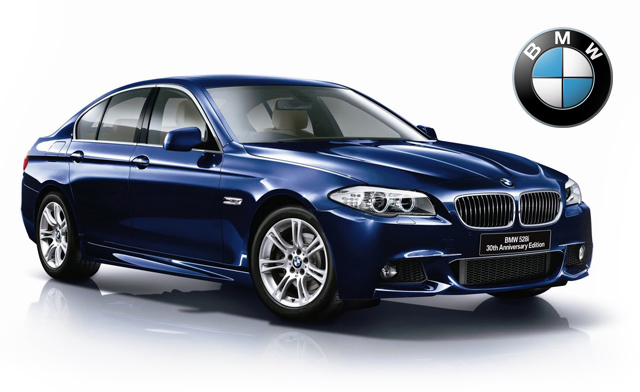 So..Your Ultimate Driving Machine is in need of service. It deserves the Ultimate Servicing Facility to keep your vehicle driving as new and to help you maximize the pleasure of your super engineered driving investment.
The specialists at East Side German Motors are BMW and MINI trained and ASE certified technicians. We understand your BMW and know how to keep it in top running condition. Whether you drive a BMW 3 Series, such as the popular 325i and 330i; or the sporty BMW 5 Series, the 525i and 530i; or even the luxurios BMW 7 Series, the 740i, 745i or 750i East Side German Motors is the place to keep your BMW serviced. We are experts in the BMW X3 and X5 sports utility vehicles too.
There are specific oils and fluids fit to make your BMW run smoothly, and we are proud to stock these products. They support the best traits of BMW engines and help to ensure power and efficiency. They also have an active cleaning technology to save your engine from corrosion, wear and tear. We know that BMW vehicles have specialized instrument panels and gauges, and we offer full inspections for these as well as for brake pads, engines and filters. Each model and design of BMW has their own specs and regulations, and our certified technicians can skillfully work on each and every model.
Every 15,000 MI (or 24,000 KM)
Inspect:
Instrument Panel, Gauges and Warning Indicators
Indicators and warning lights.
Diagnose/Test diagnostic Readout Box
Perform diagnosis quick test. Check "Check control" messages.
Inspect/Adjust Parking Brake Pad
Replace Cabin Air Filter
Replace Synthetic Engine Oil
Replace Engine Oil Filter
Reset Maintenance Required Lamp/Indicator
Reset CBS Display.