W H Y   C H O O S E   U S?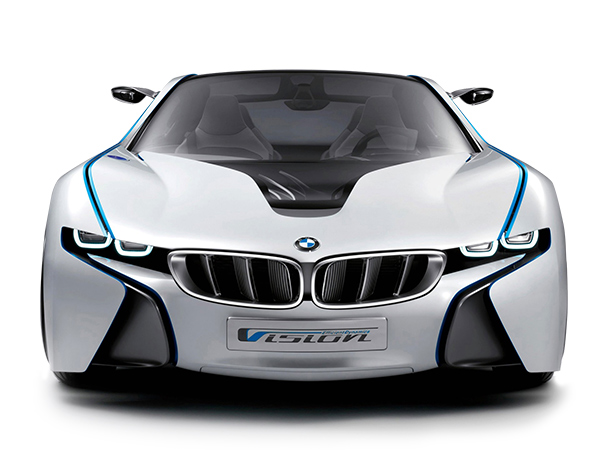 We make auto repair and maintenance convenient for you.
Our staff is friendly, helpful, and professional.
Our technicians are competent in all aspects of German vehicle repair.
Same day service for most repairs and maintenance.
Free shuttle service.
Our Master Mechanic, James Villian is a factory trained German Automobile Service and Repair Specialist. With more than 25 years of experience and three generations of engineering and servicing Mercedes Benz, James and his A.S.E. Certified Technicians take pride in paying detailed attention to your car service and repair. We strive for superior workmanship, and use state of the art diagnosis equipment. We excel at consistently providing expeditious and steadfast service, maintaining honest customer communication throughout. We do our absolute best to accommodate any and all vehicle services needed.
Follow us:  Twitter   Facebook  LinkedIn  Yelp
Eastside German Motors, LLC
Locally owned and operated, Eastside German Motors, LLC in Bellevue, WA provides superior workmanship in full service automotive maintenance and repair, specializing in German automotive makes including BMW, Mercedes Benz, Audi, Porsche, Mini Cooper and Volkswagen! We offer bumper-to-bumper service for your vehicle, including factory-scheduled maintenance and comprehensive engine diagnostics.
With more than 25 years of experience servicing German brands—including Audi, BMW and Mercedes Benz—our master mechanic and team of ASE certified technicians takes pride in paying detailed attention to every facet of your unique vehicle.
What sets us apart from other repair shops—aside from our deep familiarity with German brands—is our ability to use precise diagnostics to get to the root of your auto's issues. We're knowing for determining problems quickly and resolving them thoroughly, giving our customers peace of mind that their vehicles are getting top-notch treatment.